We are pushing PIACERE:
From the EU research to a targeted market …
From the innovation to field demonstration …
The Grand finale of Horizon Booster process pushing to the industry feedback …

PIACERE ECLIPSE based IDE: the next generation IDE for IaC developers.
Come and meet us in the leading conference for developers, architects, and open source business leaders to learn about Eclipse.
PIACERE: Transforming the way we build and secure our digital world.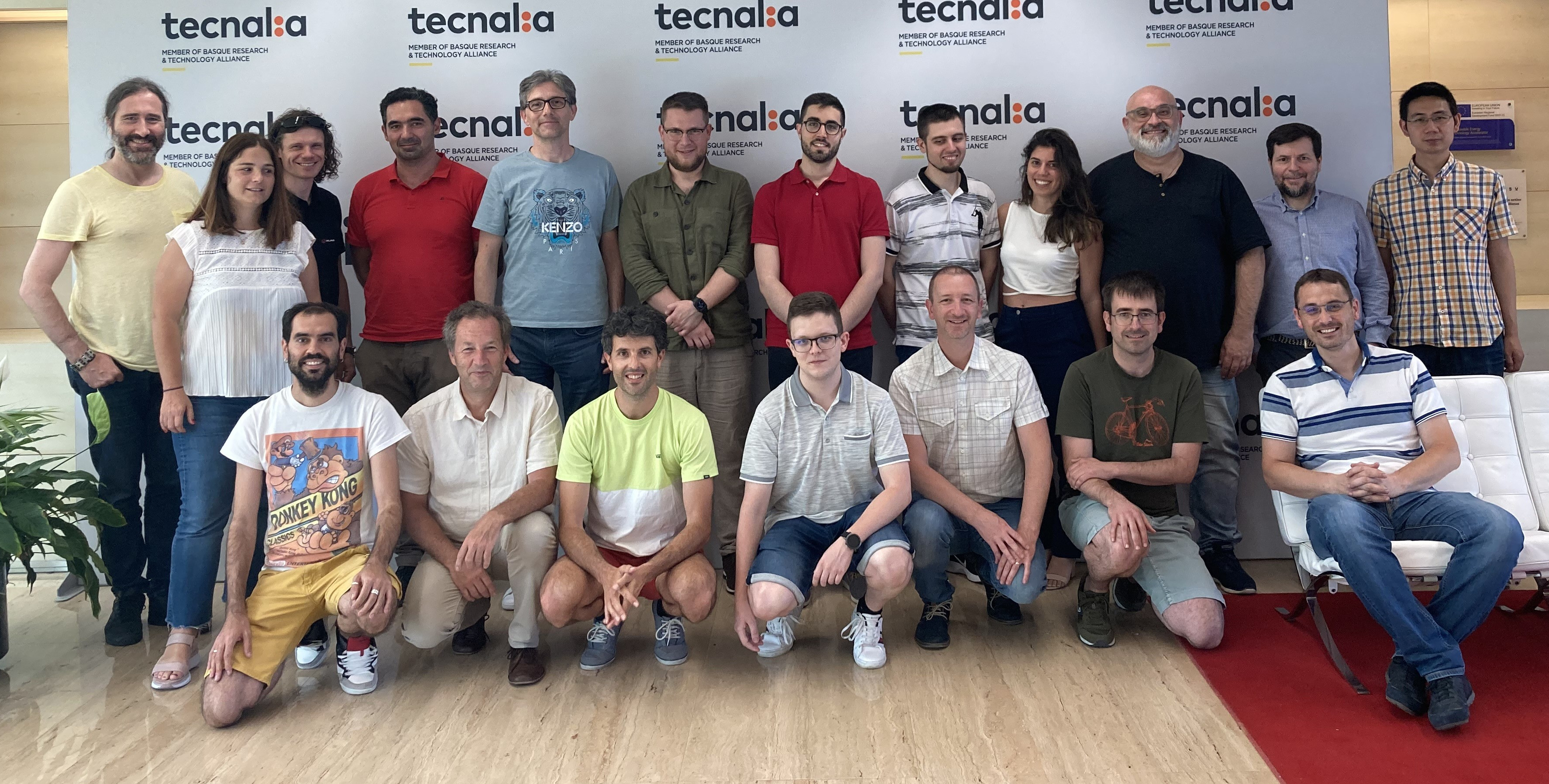 Collaborative DevSecOps for trustworthy Infrastucture as Code
PIACERE DevSecOps for Cloud, edge and infrastructural resources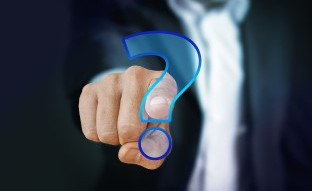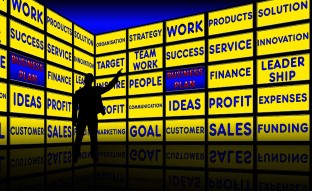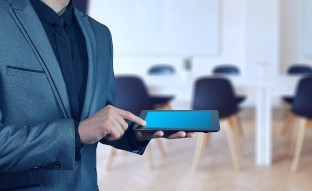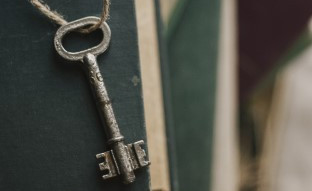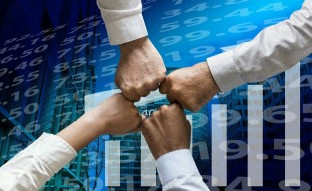 DevSecOps for the development, deployment and operation of trustworthiness infrastructure-as-code.
PIACERE aims to increase the productivity of DevOps teams in the development and operation of IaC through the provisioning of an integrated DevSecOps framework. DevOps teams can program IaC as if they were programming any software application.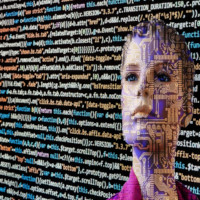 Plan and create Infrastructure as Code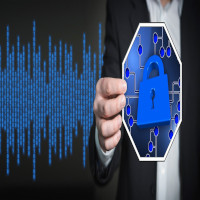 Verify the trustworthiness of Infrastructure as Code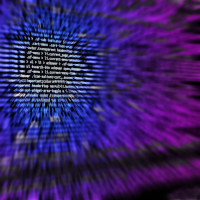 Package, release and configure Infrastructure as Code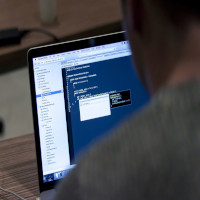 Monitor plan and self-heal runtime of Infrastructure as Code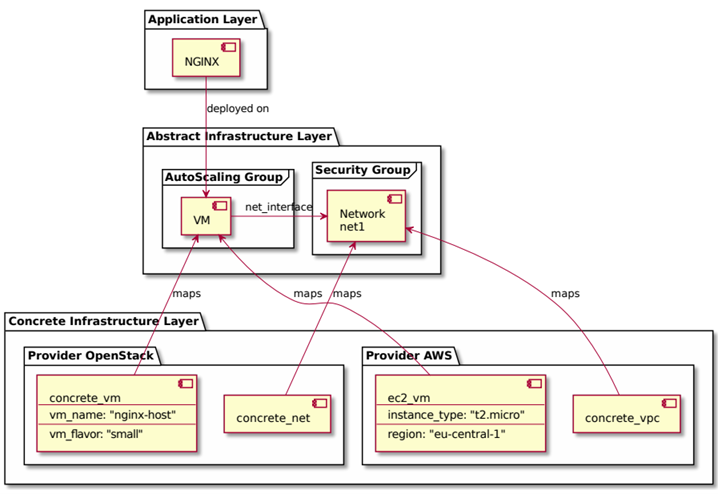 What is the potential of the DevOps Modelling Language (DOML) [1] to be extended with more functionalities? This blog post presents the recent evolvability of DOML to the extended version DOML-E. In particular, it elaborates around the DOML extension mechanisms and...