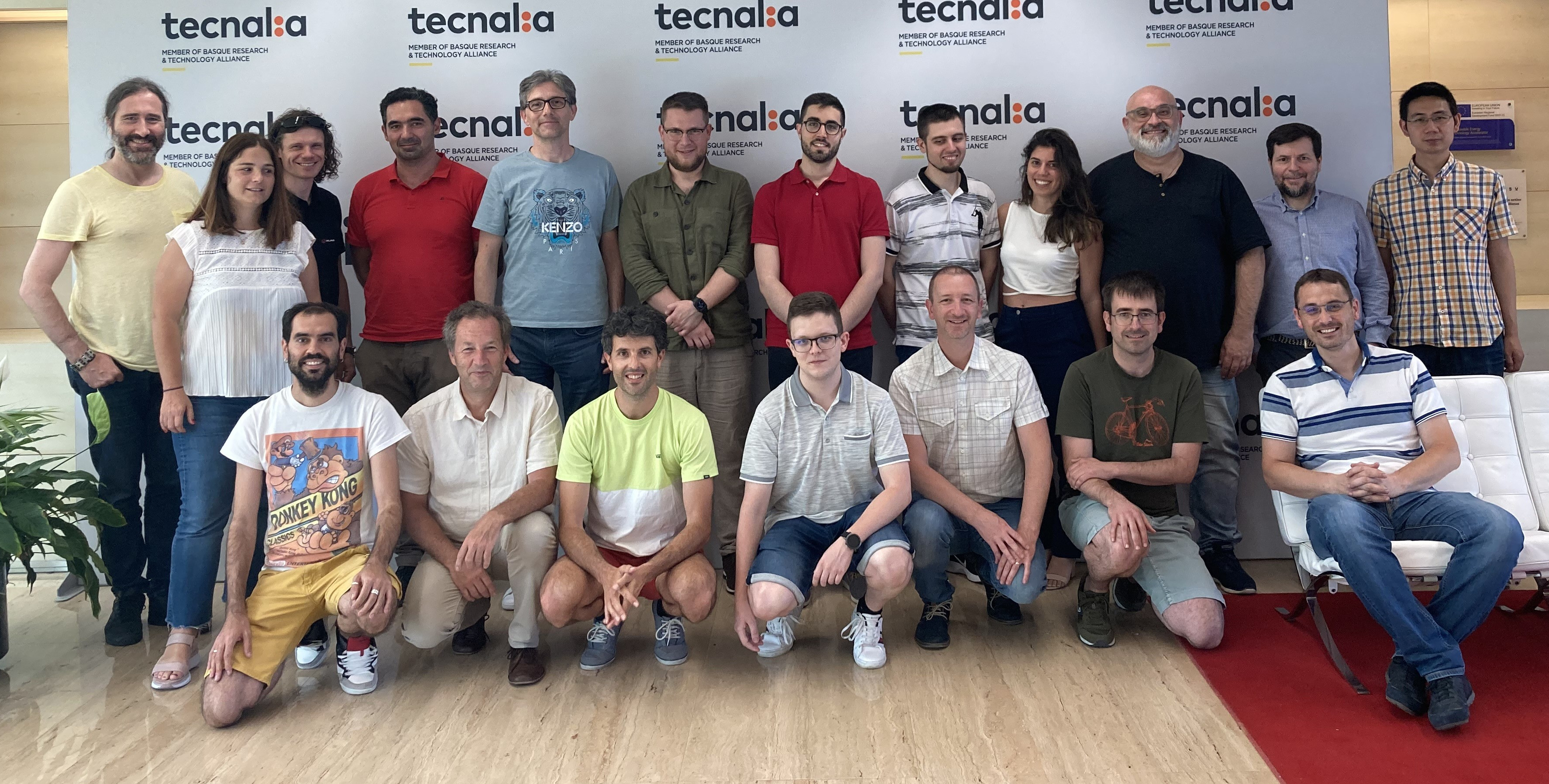 Collaborative DevSecOps for trustworthy Infrastucture as Code
PIACERE DevSecOps for Cloud, edge and infrastructural resources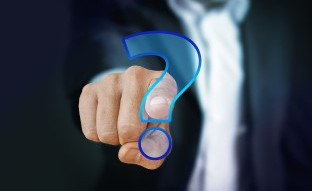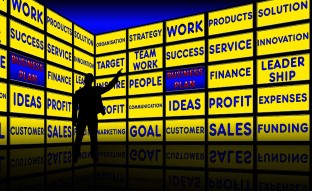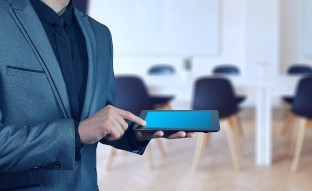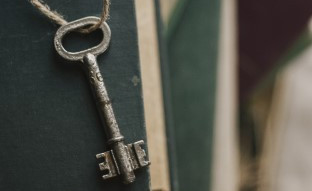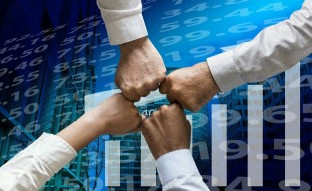 DevSecOps for the development, deployment and operation of trustworthiness infrastructure-as-code.
PIACERE aims to increase the productivity of DevOps teams in the development and operation of IaC through the provisioning of an integrated DevSecOps framework. DevOps teams can program IaC as if they were programming any software application.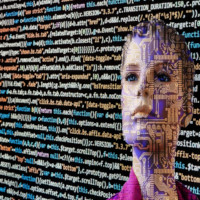 Plan and create Infrastructure as Code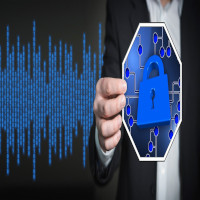 Verify the trustworthiness of Infrastructure as Code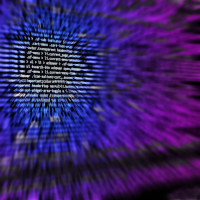 Package, release and configure Infrastructure as Code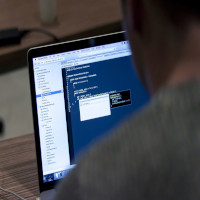 Monitor plan and self-heal runtime of Infrastructure as Code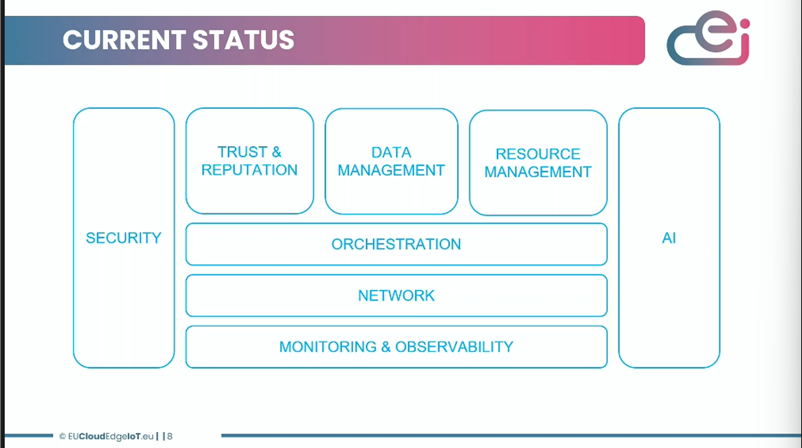 On July 21st, Polimi partners took part at a workshop, held for the EUCloudEdgeIoT project and led by Atos, with the objective to identify the thematic areas and building blocks composing a reference architecture in the field of IoT/Edge and Cloud computing. We...