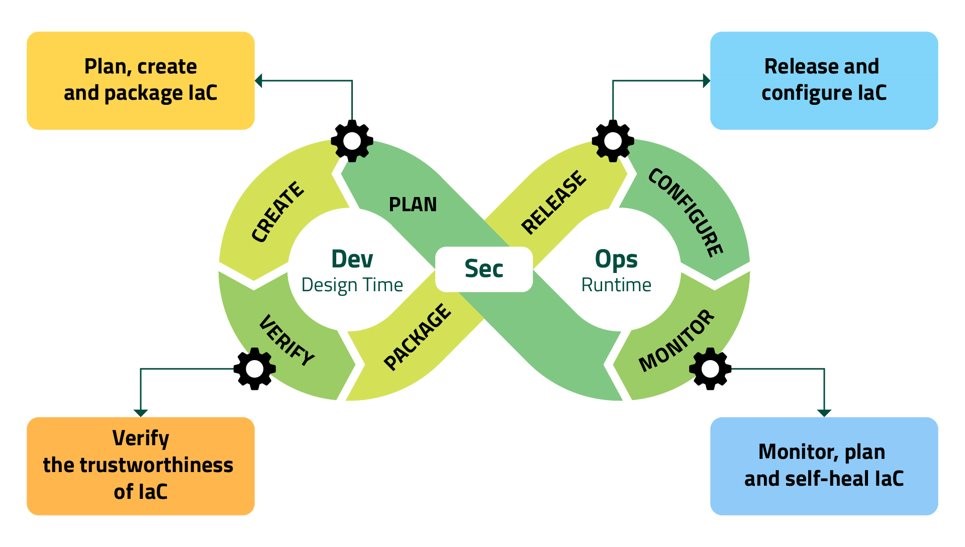 WELCOME TO THE SECOND EDITION OF PIACERE NEWSLETTER!!!
This newsletter is a publication of the PIACERE Project. Its goal is to provide information about the project activities and to showcase the project achievements.
The PIACERE project aims to increase the productivity of DevOps
teams in the development and operation of IaC through the provisioning of an integrated DevSecOps framework. DevOps teams can program IaC as if they were programming any software application. PIACERE enables the automation of several deployment, configuration and management tasks that otherwise would have to be performed manually by an operator.
Three use cases are being implemented:  The Slovenian Ministry of Public Administration by SI-MPA, Critical Maritime Infrastructures by PRODEVELOP, and Public Safety on IoT in 5G by ERICSSON. Works are currently ongoing in all case studies.
Following three of the most relevant activities of the project during the last months  are presented: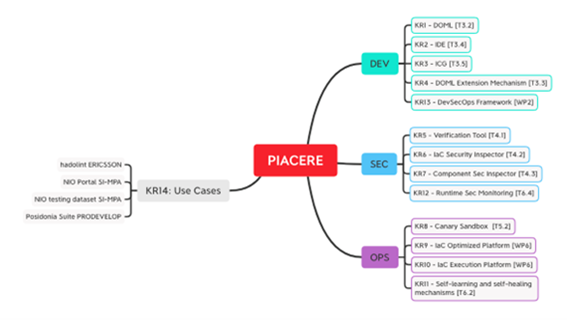 The second couching programme by the European Commission initiative Horizon Results Booster in collaboration with the META Group. It concluded 6 sessions to define and analyse three Key Exploitable Results across two consecutive coaching seminars. In the first one held in the Q4 of 2021, dedicated to the exploitation strategy, the consortium was guided by the experts through the definition of the project's Key Exploitable Results, their use options, risk assessment and exploitation roadmap. A first report was generated to feed the first report on exploitation activities in the confidential deliverable D8.5. The second seminar focused the business plan development, through the appropriate definition of the Lean Canvas and the Value Proposition Canvas business tools that greatly improved the business intelligence in the project.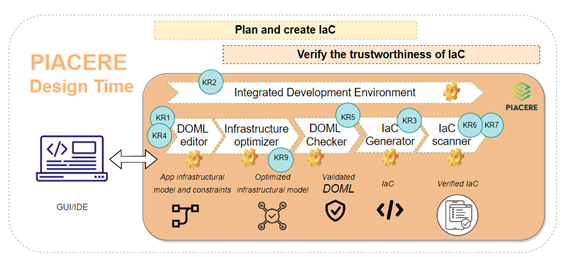 Maritime infrastructures are complex applications that need to be deployed on heterogeneous environments with high availability and require important security levels for both software and hardware systems. For this reason, Prodevelop started to embrace the DevOps methodology, to involve technology operators early in the software development lifecycle.
The integration of PIACERE project capabilities into the Posidonia Port Community System will increase its competitive advantage by transforming DevOps philosophy into a DevSecOps methodology in the company, and to enable the automation of several deployments, configurations, and management tasks, in conformance with security requirements that otherwise would have to be performed manually by an operator.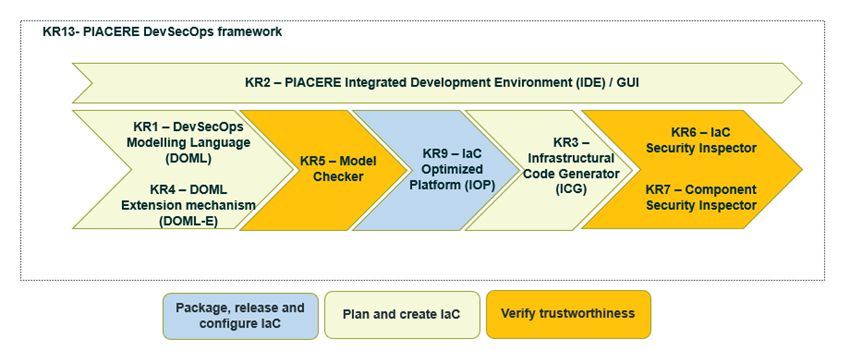 As of May 2022, PIACERE project has entered the second half of its implementation period (36 months), with the objective of releasing the second version of the tools so that the Use Case can continue with their validation.