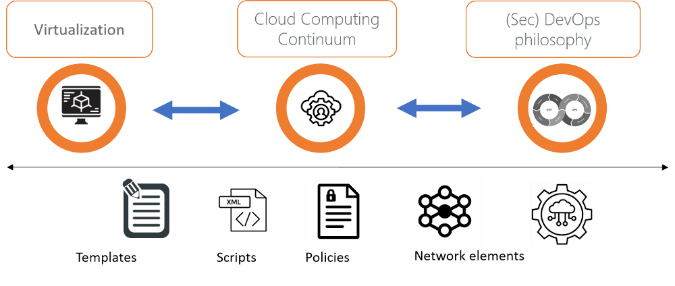 WELCOME TO THE FIRST EDITION OF PIACERE NEWSLETTER!!!
This newsletter is a publication of the PIACERE Project. Its goal is to provide information about the project activities and to showcase the project achievements.
The PIACERE project aims to increase the productivity of DevOps teams in the development and operation of IaC through the provisioning of an integrated DevSecOps framework. DevOps teams can program IaC as if they were programming any software application. PIACERE enables the automation of several deployment, configuration and management tasks that otherwise would have to be performed manually by an operator.
Three use cases are being implemented:  The Slovenian Ministry of Public Administration by SI-MPA, Critical Maritime Infrastructures by PRODEVELOP, and Public Safety on IoT in 5G by ERICSSON. Works are currently ongoing in all case studies.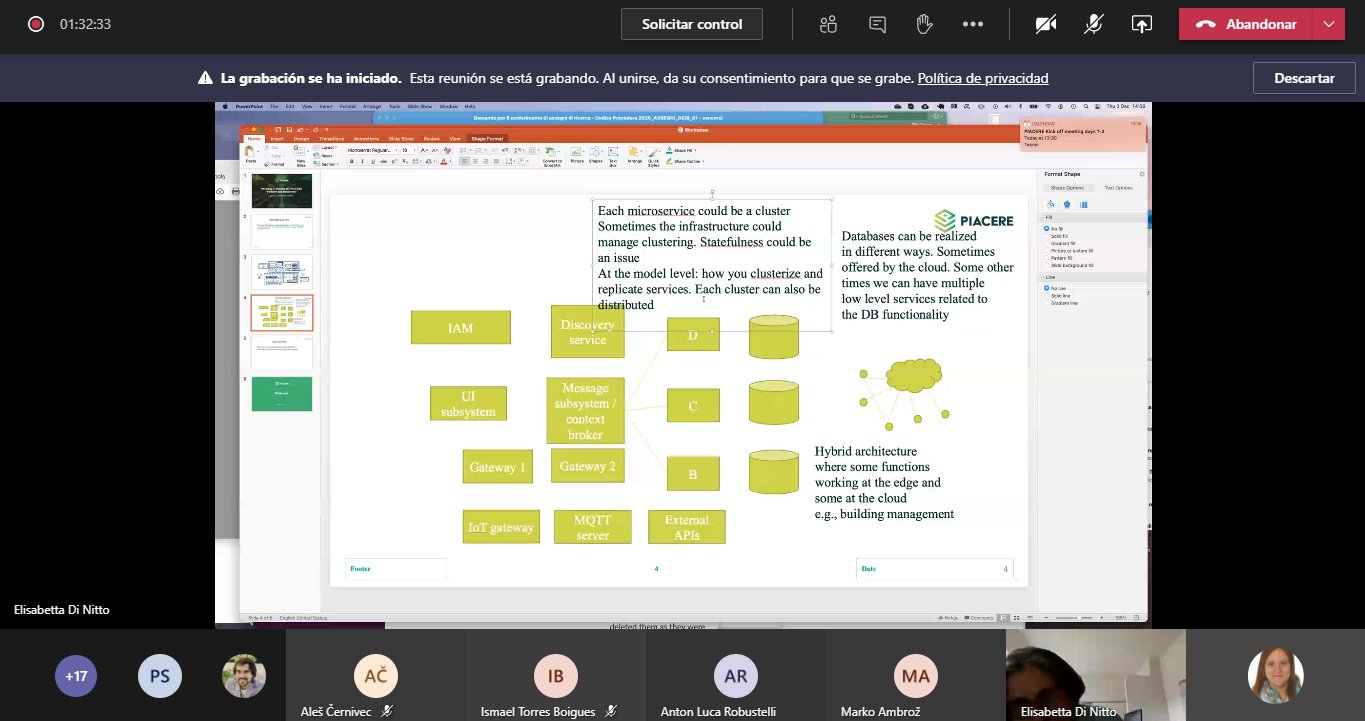 GENERAL ASSEMBLIES
During 2021, 4 General Virtual Assemblies and the first integration workshop were held. Due to COVID-19, the meeting was held online using Teams.
The Project began in December 2020. In the PIACERE kick off virtual meeting, where all the partners met and the procedures for achieving the project goals was discussed.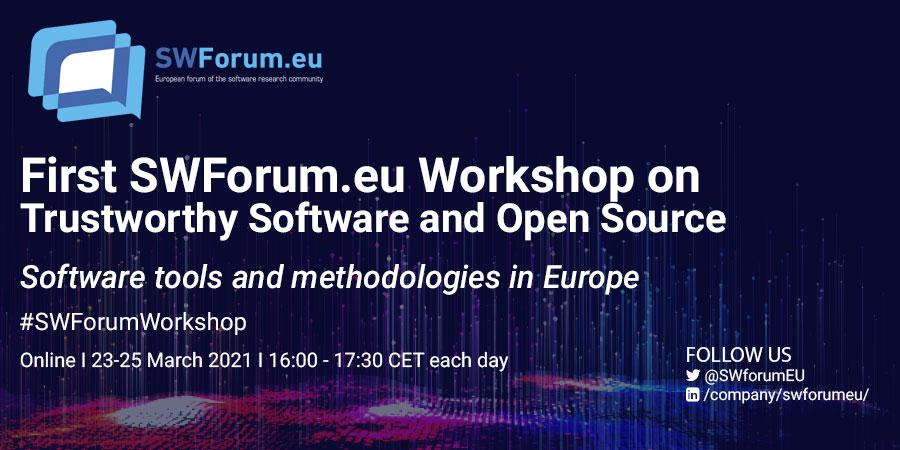 PIACERE PROJECT PRESENTED AT THE FIRST SWFORUM WORKSHOP-Trustworthy software and open source
On 25th March 2021, Juncal Alonso, from TECNALIA presented the position paper titled: "Programming Trustworthy Infrastructure As Code in a Secure Framework".
The paper explains the motivation and challenges of PIACERE and briefly explains the PIACERE DevSecOps framework.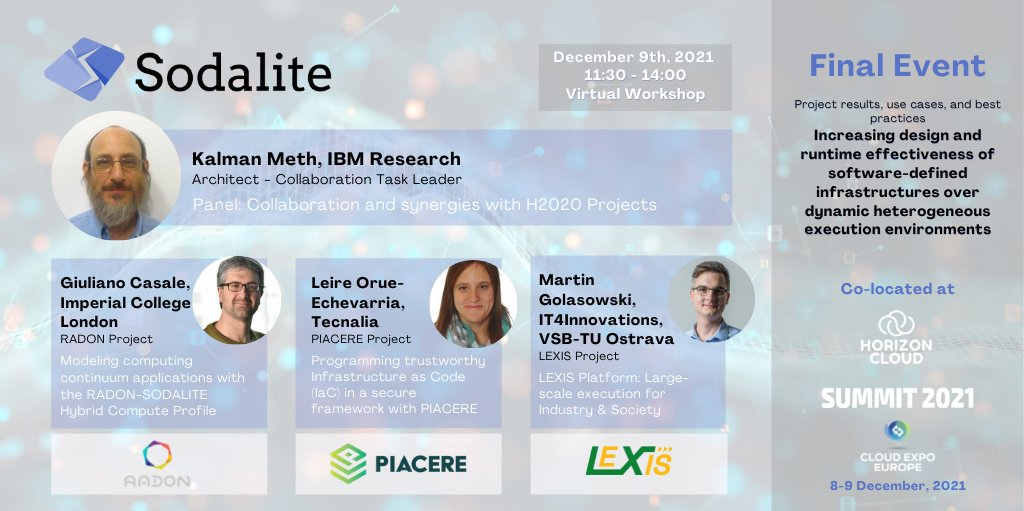 PIACERE participated in the Horizon cloud Summit
On December 2021, Leire Orue-Echevarria from Tecnalia, presented vision, sustainability roadmap, and potential collaboration by leveraging SODALITE results.